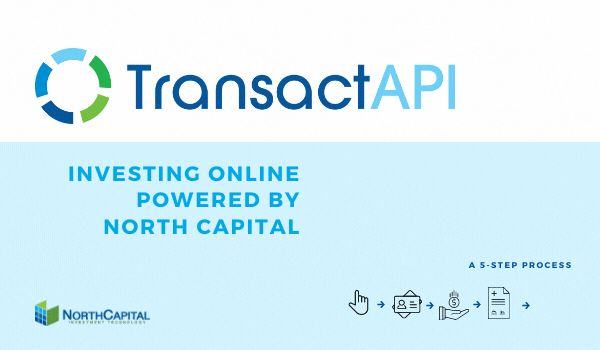 Companies frequently encounter roadblocks as their development team attempts to build functionality to process investment transactions. A common solution is licensing 3rd party API software into your...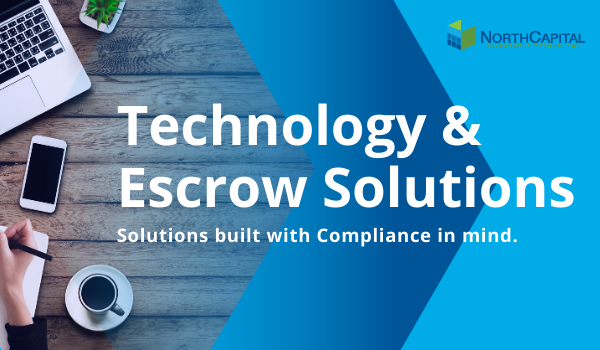 Many companies have been taking advantage of the 2012 JOBs Act and the crowdfunding space has been continually growing ever since. One of the challenges for online funding platforms is learning how...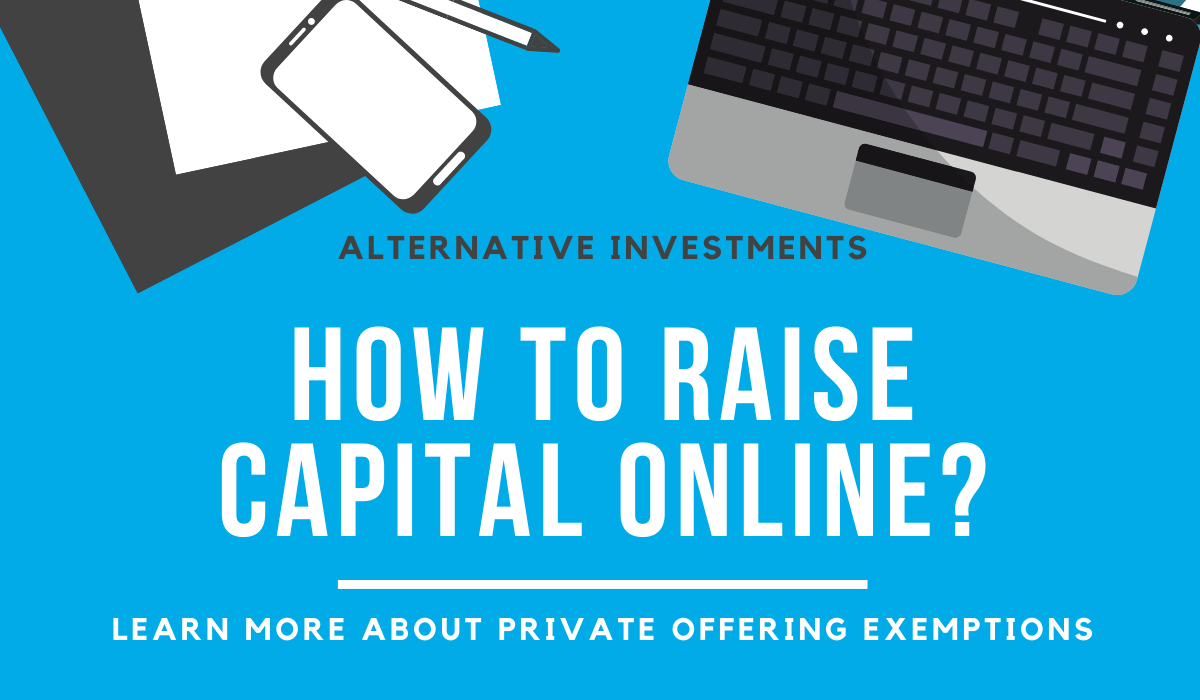 Companies often choose to raise capital through a private offering exemption because it can be more cost effective and efficient than going to the public markets. There are several offering...